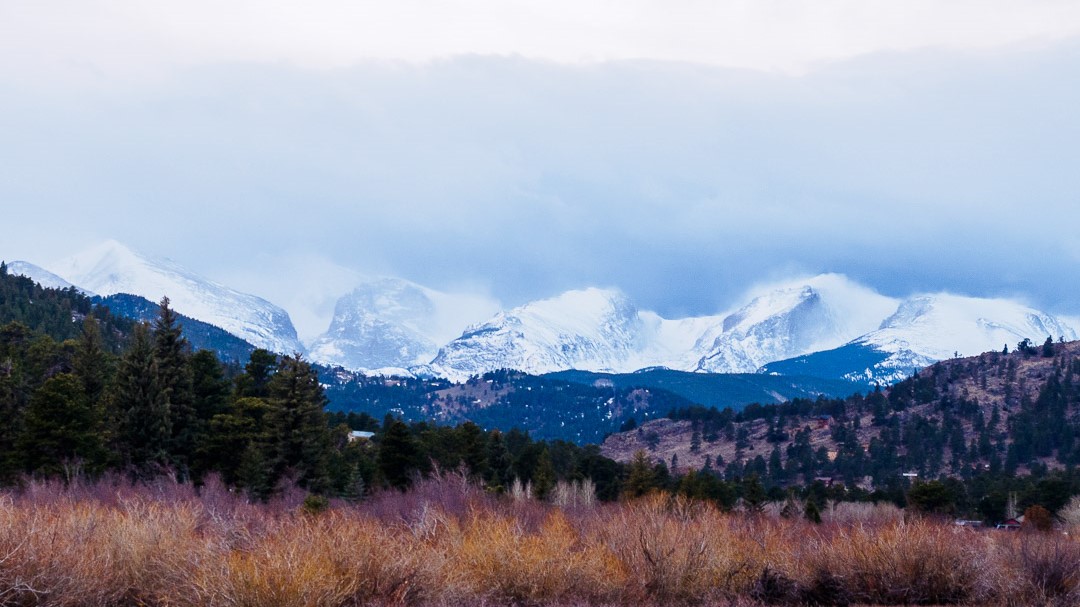 Reflecting on the Rockies - RMNP Day Trip
Dec 12, 2018
I grew up in Illinois. Home to the City of the Big Shoulders, the skyline of Chicago loomed large in the distance, our proud vista from the suburbs. Live less than an hour away and you'd likely call yourself a Chicagoan, staking a claim to the landmarks which you rarely visit, most likely never lived in, yet feel a connection to. Find a street that took you eastward and your time in traffic could be spent gazing at the silhouetted sentinels wistfully thinking of spending more time under the sprawl of skyscrapers, shadowed in the constructs of man which would have been considered wonders a few generations ago. Drive in from the south and the few spikes on the horizon begin to rotate outward like a gate of an ancient palace. Ramparts of housing and offices stand guard over the land, and the few slivers of steel that you saw from so far away now block your view back to your home, absorbing you into its arms of avenues. Concrete canyons to the west, an inland sea to your east, it felt like an entirely different world to pay a visit.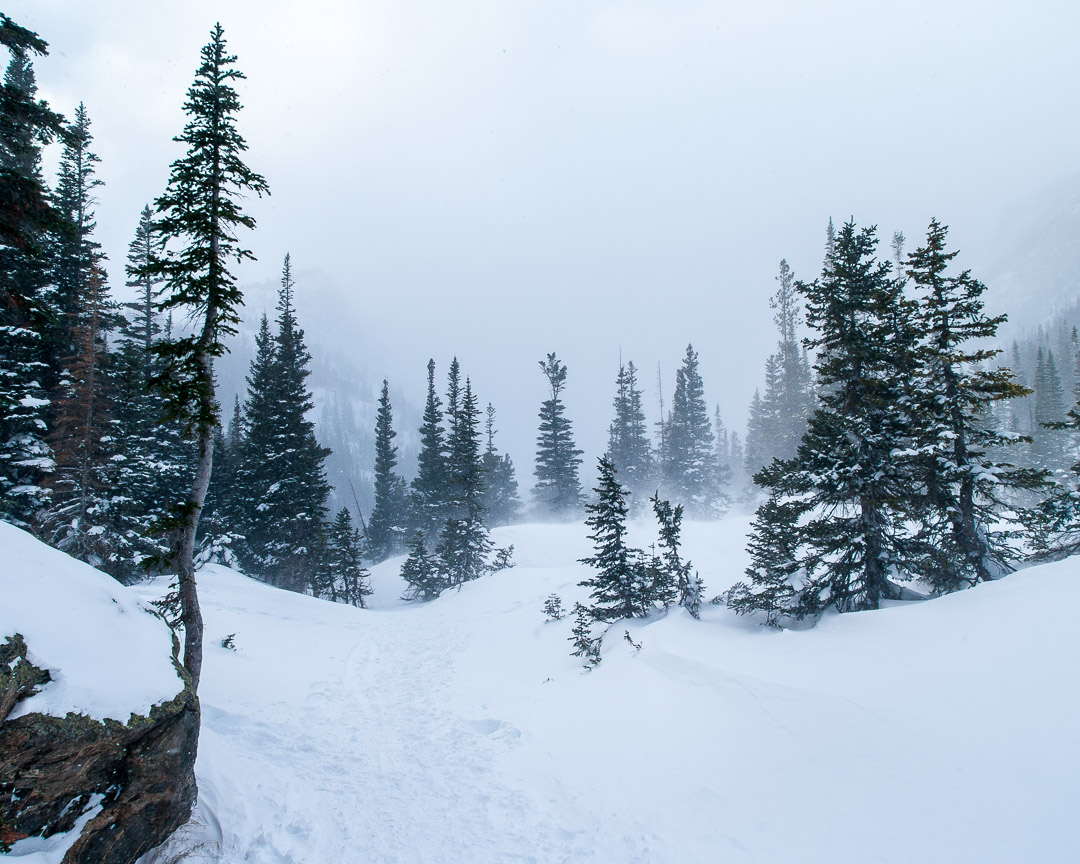 There is a reason you're able to see the city from so far away at a variety of angles. Illinois is also the second flattest state in the union. I have driven across the state more than a few times, so this does not surprise me as much as it may have the researchers. I went to school in central Illinois, and the only visual company you had aside from the wheat and soybean farms along the way was the random ostrich enclosure and truck stops. The hilliest spot around my family home was the town of Lemont, and there were a couple of bunny hills to go skiing on within a short drive, but yeah. Flat.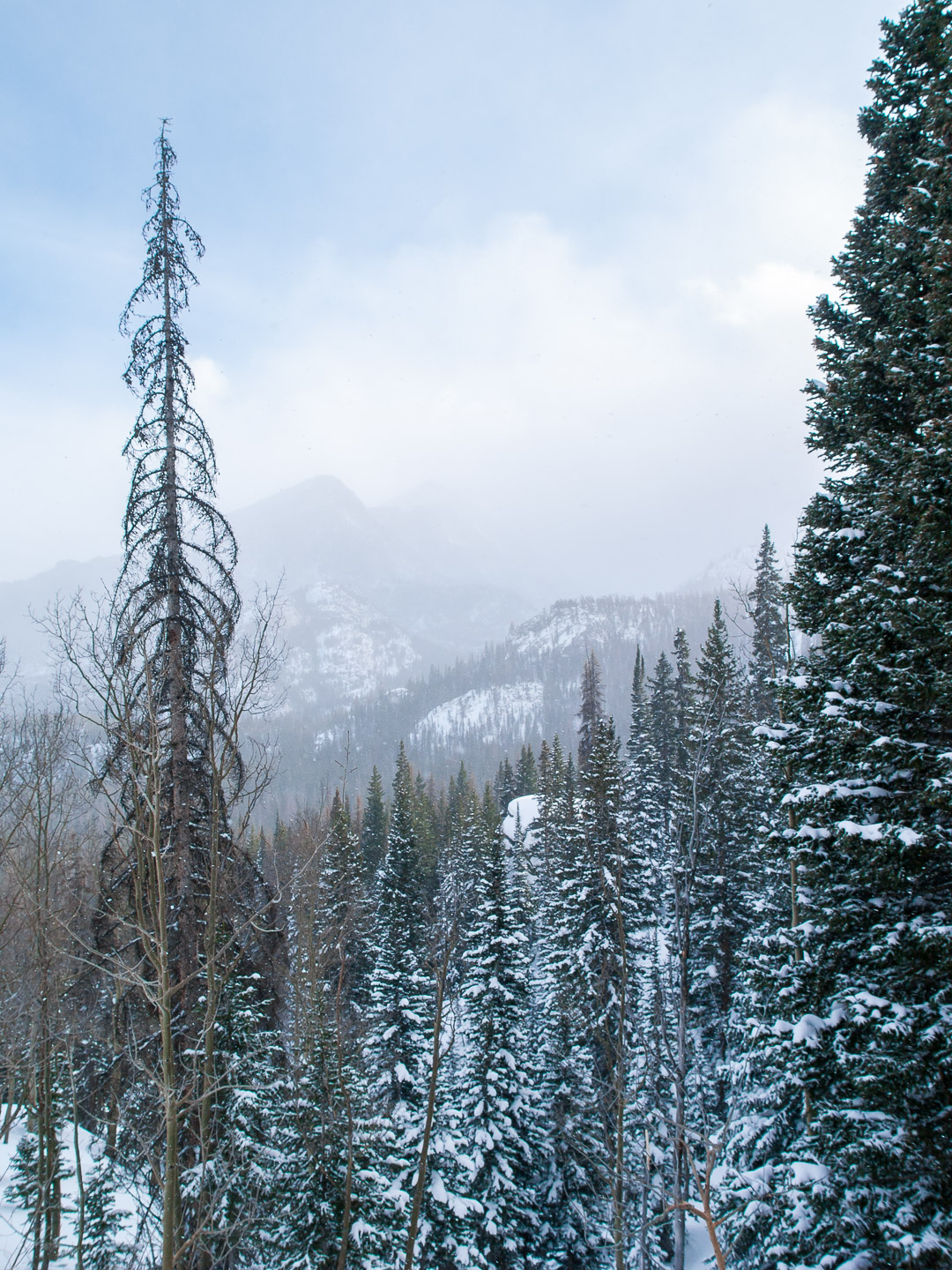 The first time I can recall actually experiencing what it feels like to be among mountains – not just hills of rolling green, lakeside dunes, or desert crags – was in Utah. It was a ski trip to Park City, and all of a sudden my brain could not comprehend what I was feeling. The enormity, the sheer rock faces that lined the highway, the staggering vistas of white peaks looming on the horizon. I was hooked. We only skied for one day that trip. The other was spent driving around as large, fresh clumps of snow fell around us in our tiny rental car. It didn't matter, there were mountains to see! Chains recommended? I dunno, I think we'll be alright… nope never mind. After that brief weekend, I was convinced that I should be living in that area. At the very least I promised myself that I would make an effort to be among mountains more often on my trips, and settle less for local forest preserves and prairie parks. Not that there's anything wrong with those local parks of my hometown. I spent plenty of time in them and loved every moment I spent in nature. I do miss tranquil days of listening to trees sway and birds sing and the ease of access to the arboretum. But now I have Rocky Mountain National Park.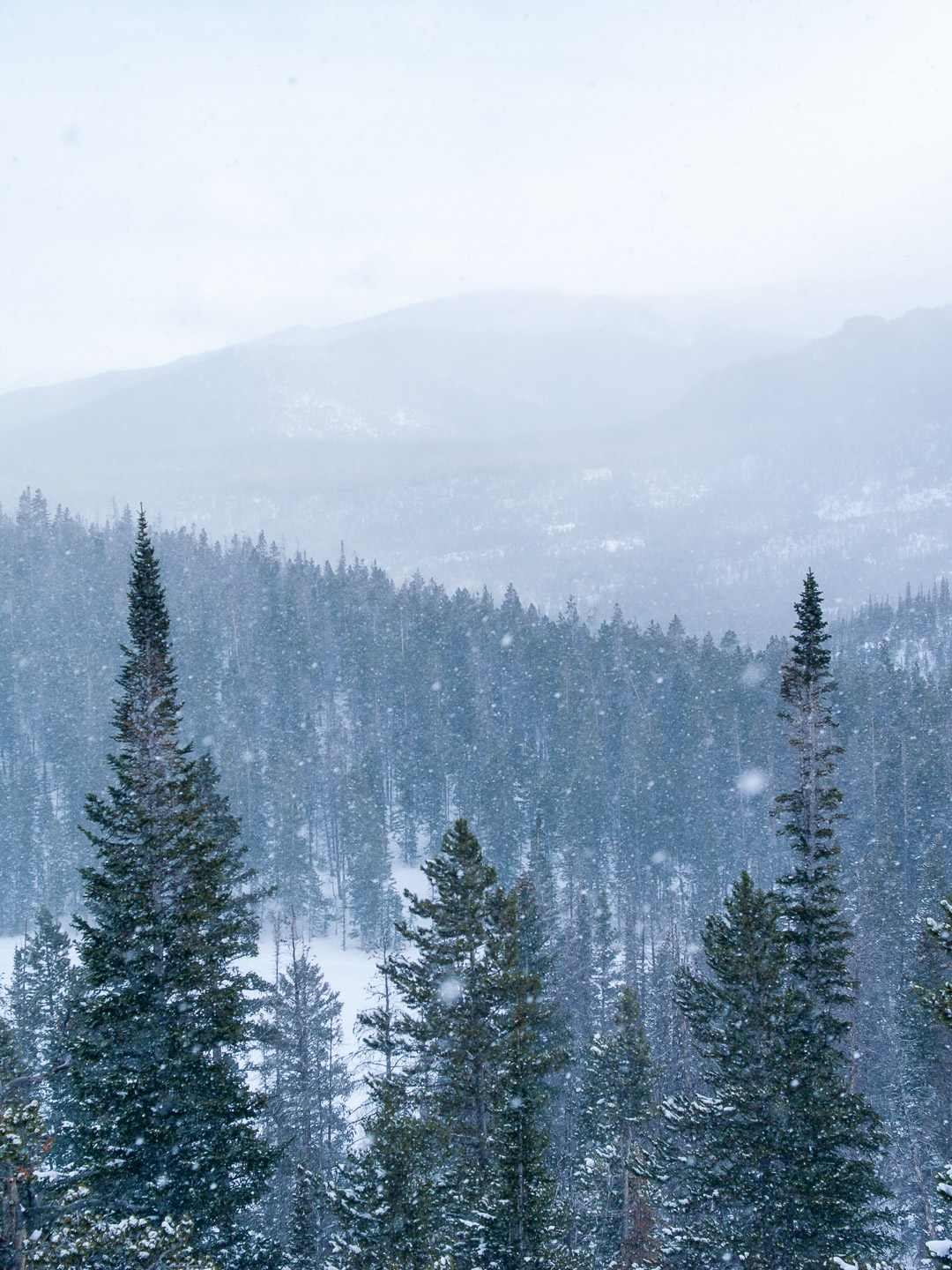 In terms of scale, Rocky Mountain National Park (RMNP for short) is on my relative doorstep. An hour and a half car drive away from Denver, it's the same distance from me now as Starved Rock was back in Illinois. I see snowcapped peaks from my walks around local parks now. What once long ago was a feeling of wonder of how manmade buildings could be seen from so far away, the Rockies glace back and smirk at my naivety. If ever a day passes where I get too absorbed in the negative news wire or stresses of modern life, a short walk and glance westward signals to me – you must visit soon. I was watching a documentary on the west, and a particular letter being read mentioned a woman stating a feeling of being 'mountain crazy' since she migrated from the east coast. I could relate to those words. After never being among them to now living near them, the call of the mountains rings in my head every day.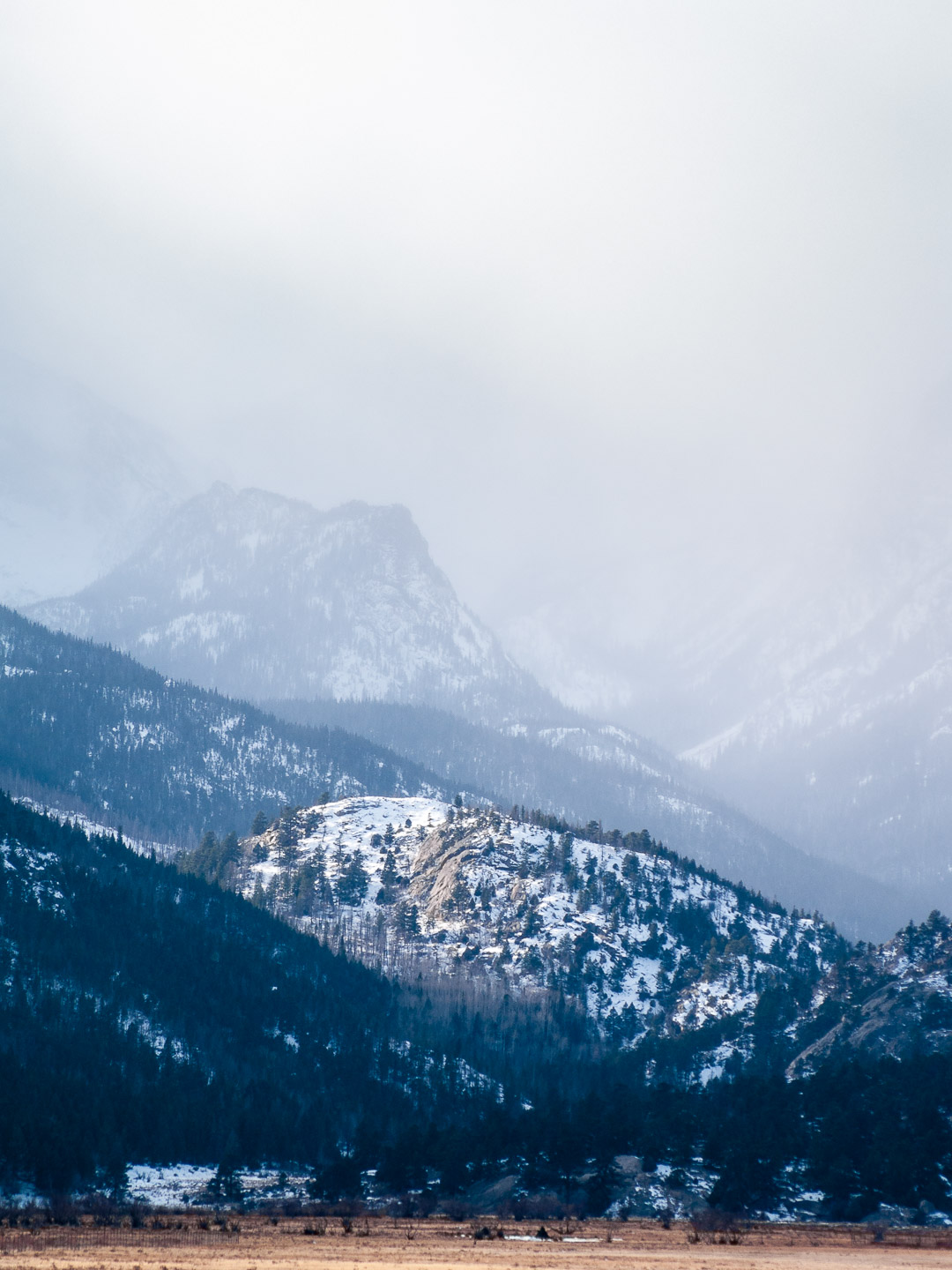 My first trip to RMNP was back in April when my girlfriend and I were on a vacation / scouting for a potential place to move. I am no professional mountaineer, nor am I even that great at hiking (yet). In spite of that, all I could think of as we rolled into Estes Park was that I needed to be among the titans. We settled into our AirBnB, went out to dinner, and were seated next to a window with a view of the road that lead straight to the park. While we enjoyed our meal, I could not help but keep an eye on the view of the three peaks, the purple glow of sunset awash on their faces where the blowing evening snow wasn't. Mesmerized, we agreed to get up as early as possible to maximize our time. Sprague Lake was our first stop. Just a bit late to sunrise, we arrived at the park soon after first light. The rising sun welcomed us first with blue dusk, then with a warm, pinkish orange glow that slowly crept over the park as we drove through. It felt as if a curtain was being lifted on a stage play, the balance of the moment of expectation coupled with the slow rise in music introducing the audience to something special. The sunrise played its part well, as our heads swiveled around taking in as much from the car as possible.
After a short stop at Sprague, Bear Lake was our next destination. We had every intention to hike up to the lakes (Nymph, Dream, and Emerald) that lofted above Bear. Though we had our hiking boots on and were prepped for cold weather, it was the ice that did us in. Little did we know that even in April the trails were packed with many feet of snow, and while the walk up the trail was tricky and somewhat manageable, we realized as we looked back down that the sheet of ice forming on the path would do us in at some point. So that's why people were strapping crampons and snowshoes on their feet at the trailhead… Whoops. Undeterred from having a hike in nature, we went down to Moraine Park where the valley was clear of any snow and found a long hike to satisfy our craving to walk among the vistas. As the daylight whittled away, we took time to drive around the park a bit more, stopping at every place on the side of the road that had room for our car. Every angle was different, the sun's constant movement through the sky providing new shadows and playing on reflections, creating new shapes in the rock face. Clouds changed, as the lenticular crowns shifted to wispy strands if you looked away too long. The majesty I had recalled from Utah was replicated and replaced over and over, and we had barely scratched the surface of what could be seen in the park itself.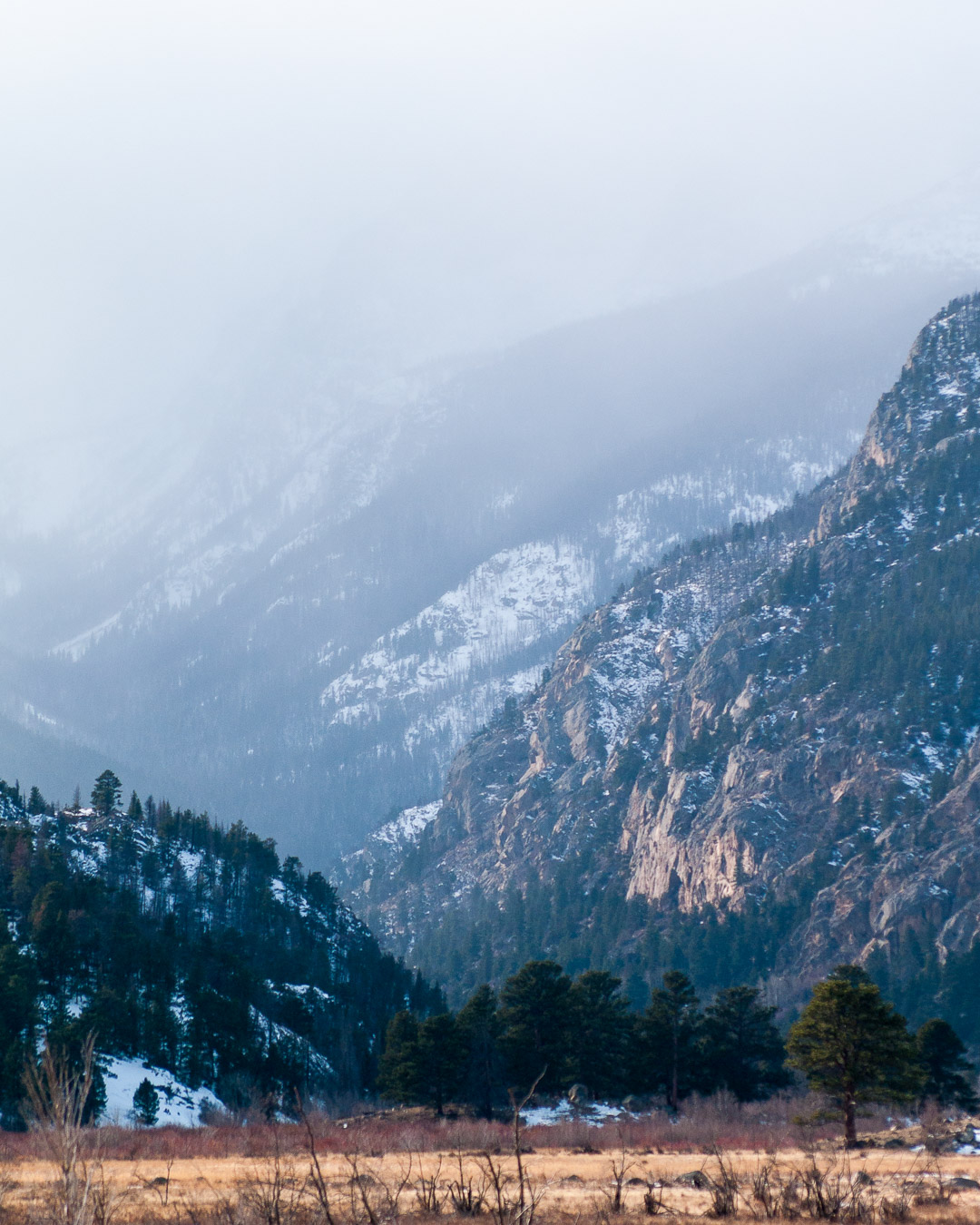 Fast forward to a week ago and we were back in Estes Park for a brief respite from our recent Thanksgiving travels. As much fun we had with family and friends, we wanted a bit of quiet time in the mountains to ourselves. We had access to a family cabin and needed to make the most of it before the snows closed in on the season. By now we have visited plenty of mountain roads and put miles upon miles under our boots during the summer and fall. Still, there is that draw. Each time I feel its presence might have shifted and been replaced by something else, a jaunt back to the near wilderness instills awe and wonder all over again. Coming back to RMNP was no different. From the patio view of the park to driving back up to Bear Lake, the sensations I had felt years ago swelled within me. Even as the winds and snows swirled about at elevation, we finally made the hike back up to the lakes we first intended.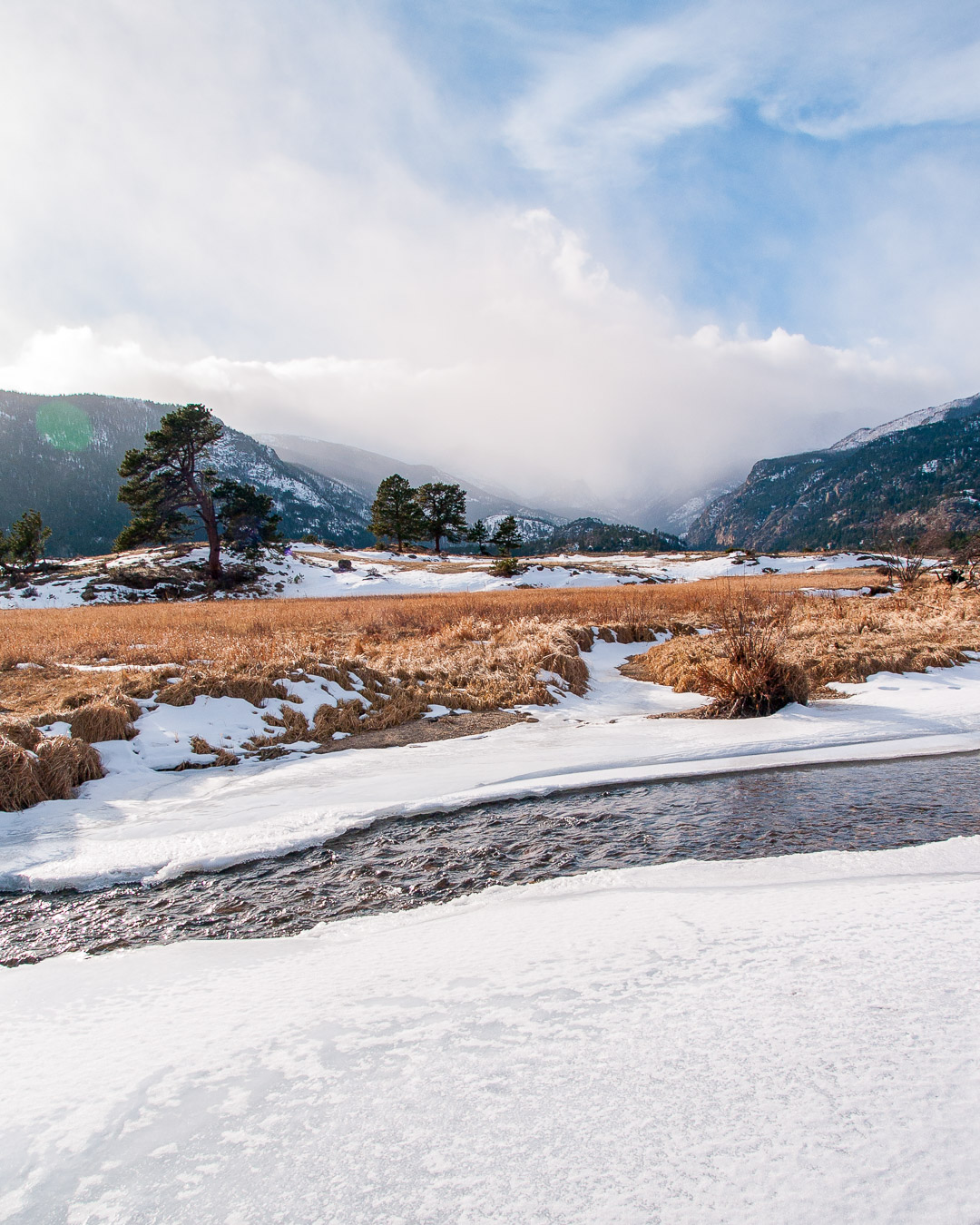 Bear Lake was much tamer than before, as the walkway guardrails were actually visible and usable, not packed under feet of snow. The ascent to Nymph and Dream Lake was an event of traversing fresh snow as the winds picked up and howled around us. Sunlight shone through breaks in the clouds to reveal a dazzling display of sparkling snowfall, warming us up from time to time against the wind. Wind gusts picked up and swirled at our feet and along the surface of the frozen lakes. Climbing just 500 feet from Bear Lake, Dream Lake became a blizzard like condition within minutes of our arrival. The clouds moved in quickly, and the expectant green of the pines became a howling force of dull monochrome. Even among this blizzard, ice pelting my face as the gusts did their best to take me off of my feet, the feelings within persisted. Walking among the canyons of Chicago in winter, with the same gusts, the same snows, seemed a distant and bleak memory. The stark difference of being among the vast beauty of nature, being among the elements as they were meant to be experienced, allowed me to linger a bit longer with a smile on my face. Frozen whiskers and all.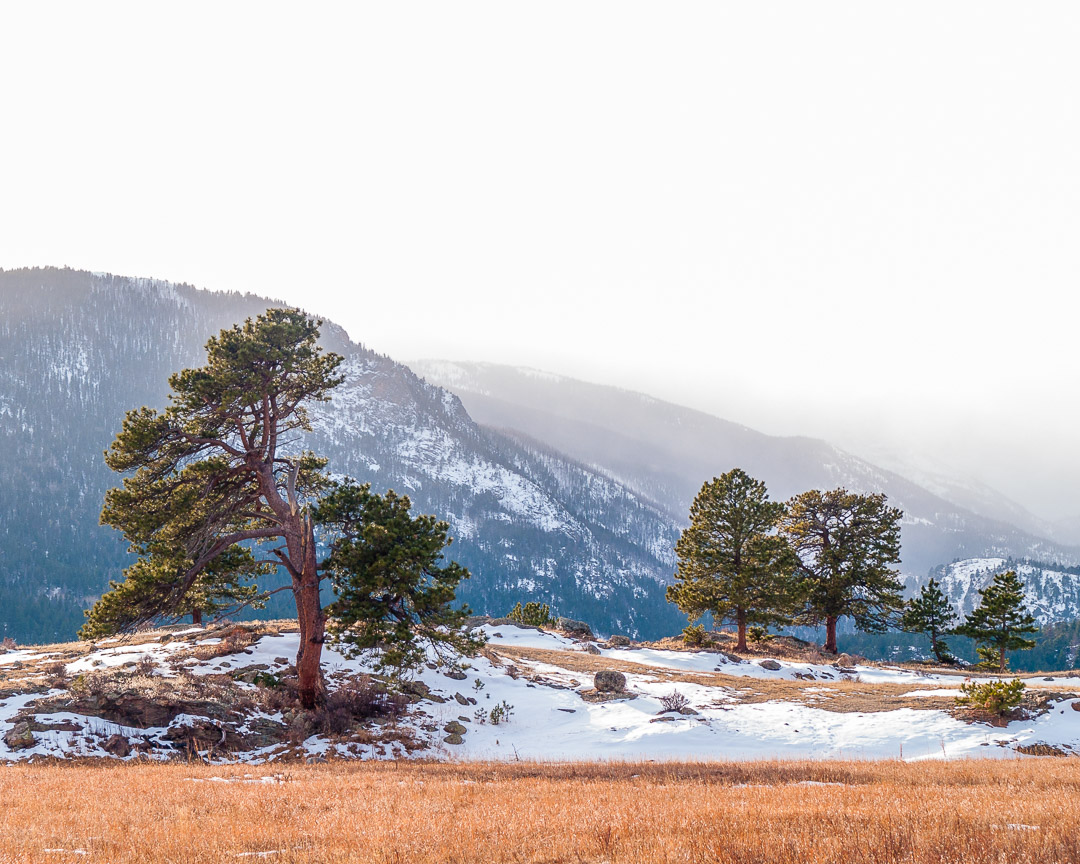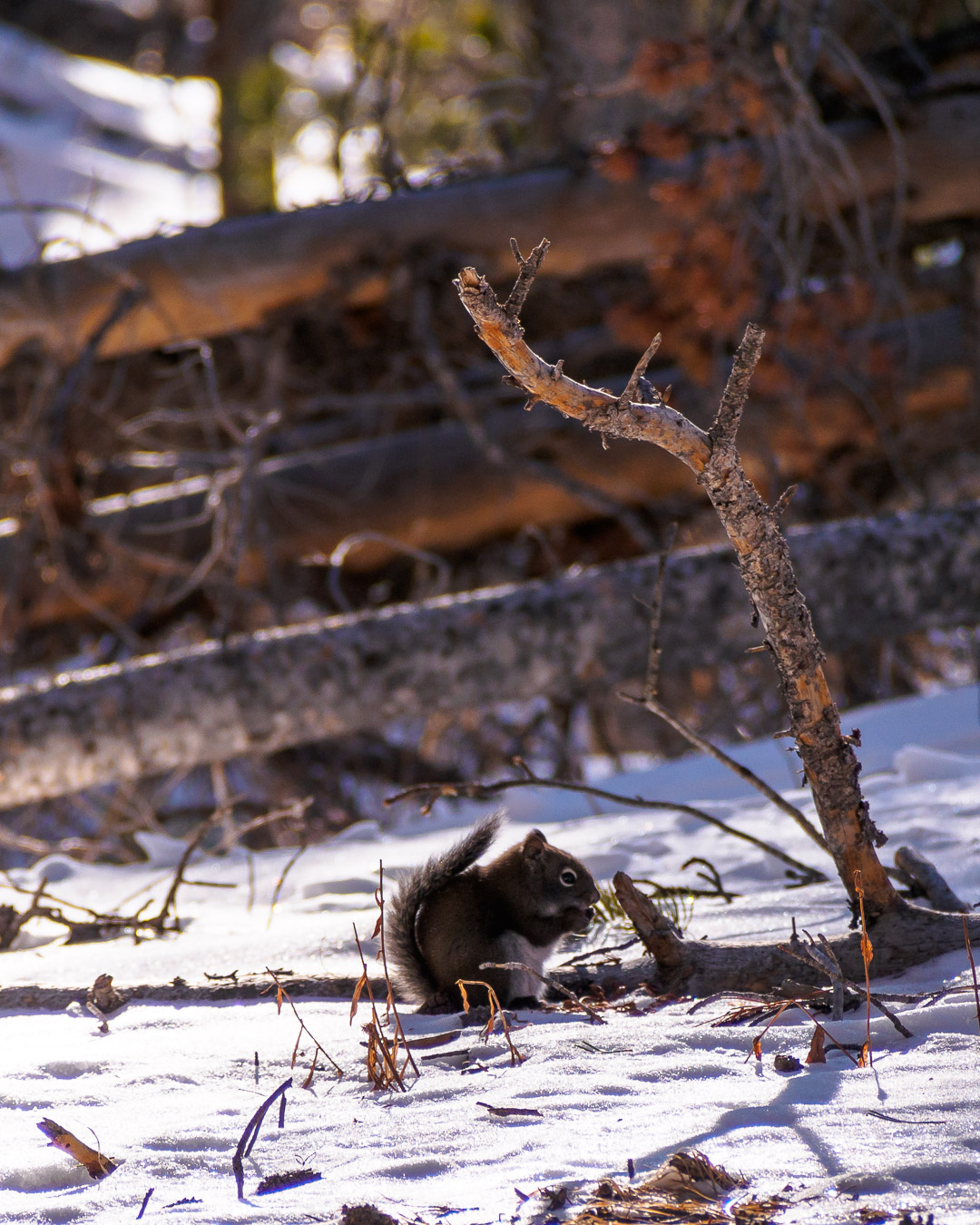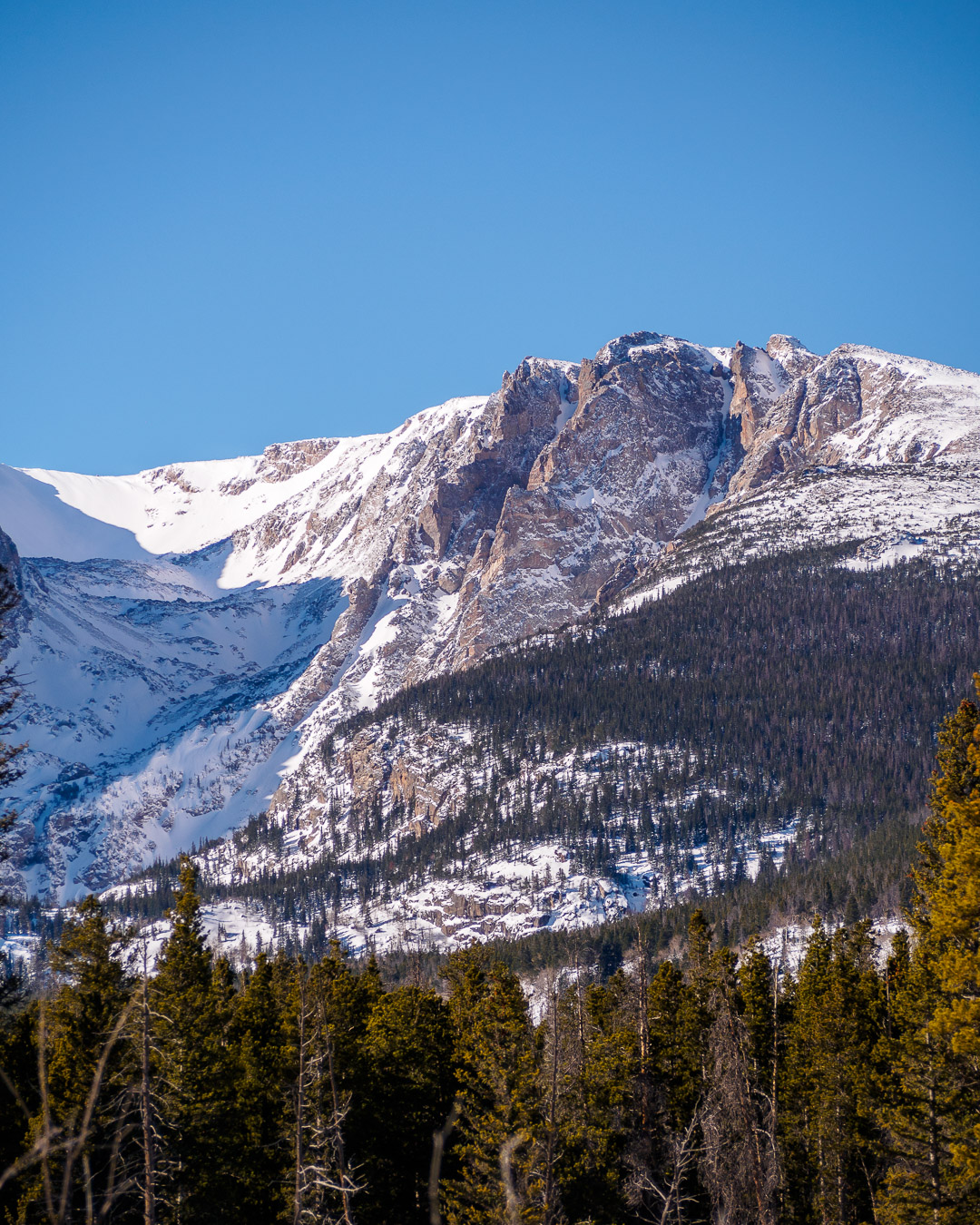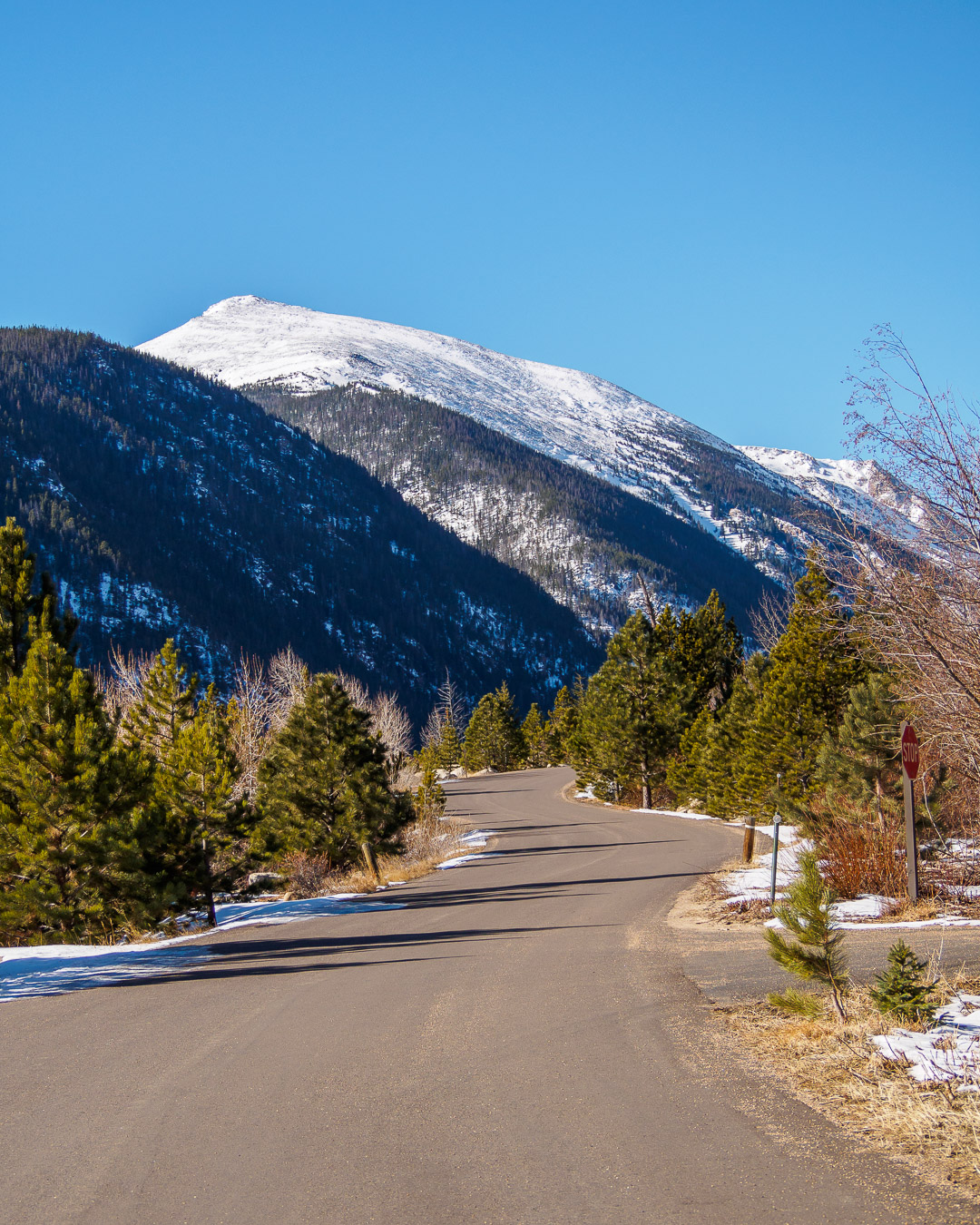 ---